Aiding the Measures to Help Combat COVID-19
We would like to express our sincere gratitude for your continued support.
Considering the continuing situation in Singapore with regard to the COVID-19, we have imported two hundred thousand surgical masks from Japan and have donated them to KK Women's and Children's Hospital, the largest hospital in Singapore, the Migrant Workers' Centre (MWC), and foreign workers' support NGO, ItsRainingRaincoats.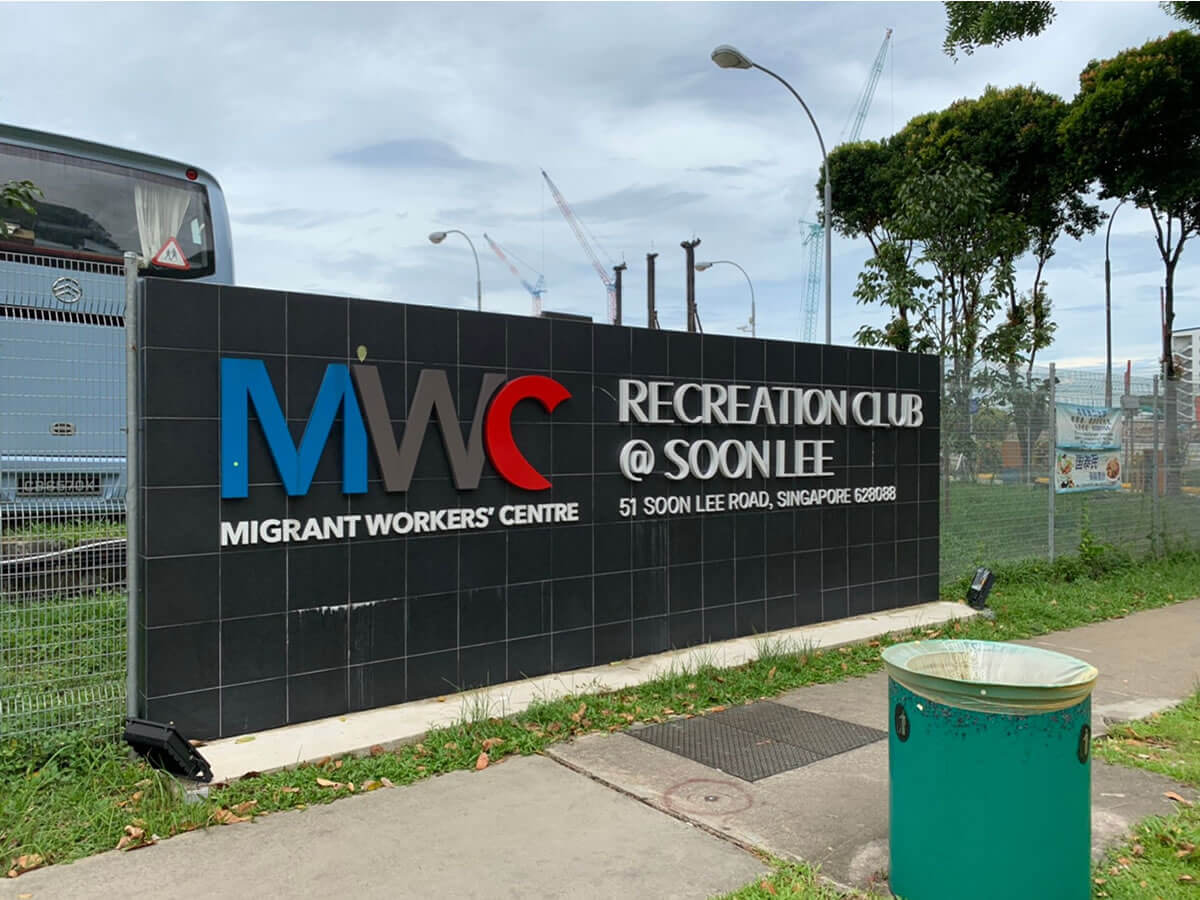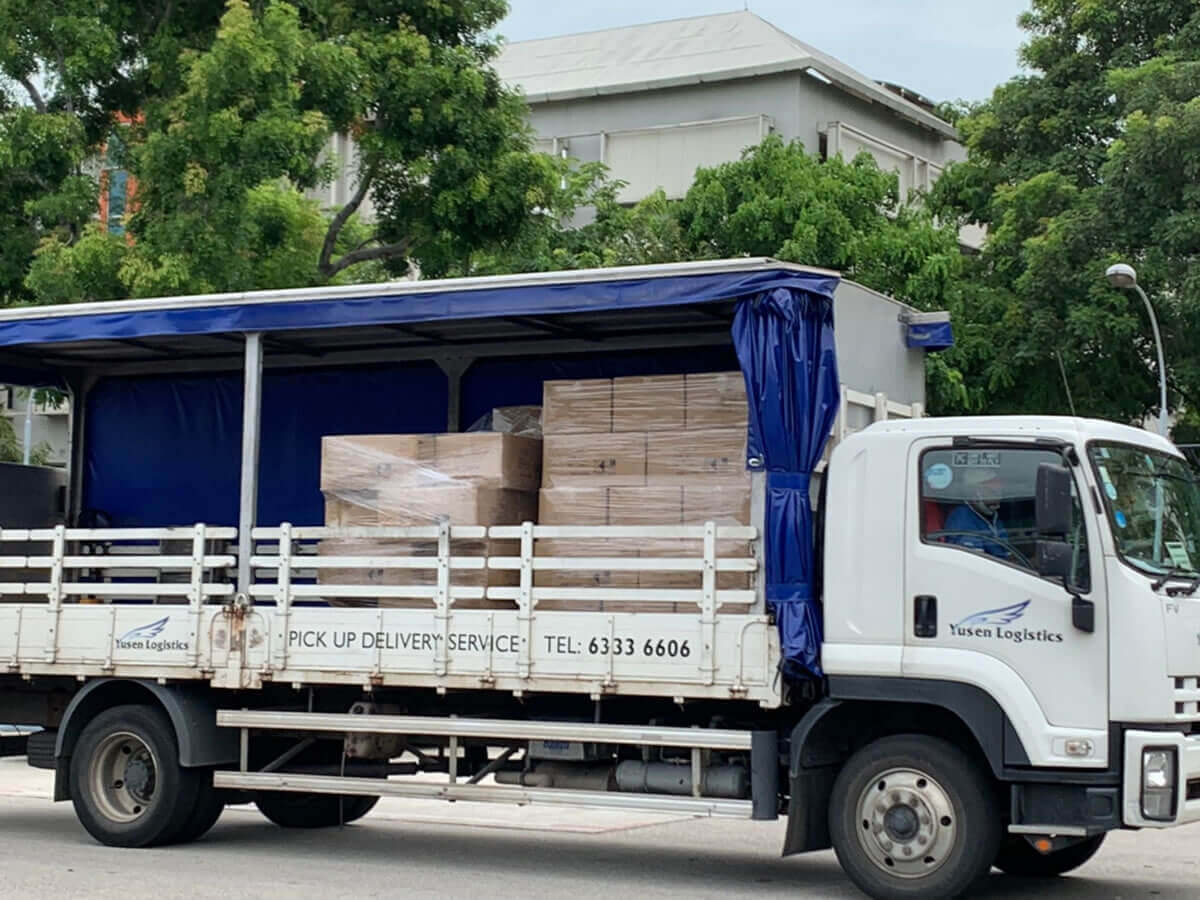 In Singapore, even in mid-May, the spread of COVID-19 has continued in some of the expats' residential areas, and thus, the government has mandated the wearing of masks for all citizens while outside their homes, in order to prevent the spread of the virus. Due to this situation, we foresee that the scarcity of masks will continue and our CSR team decided to import masks to donate to the aforementioned groups in order to alleviate the shortage in masks.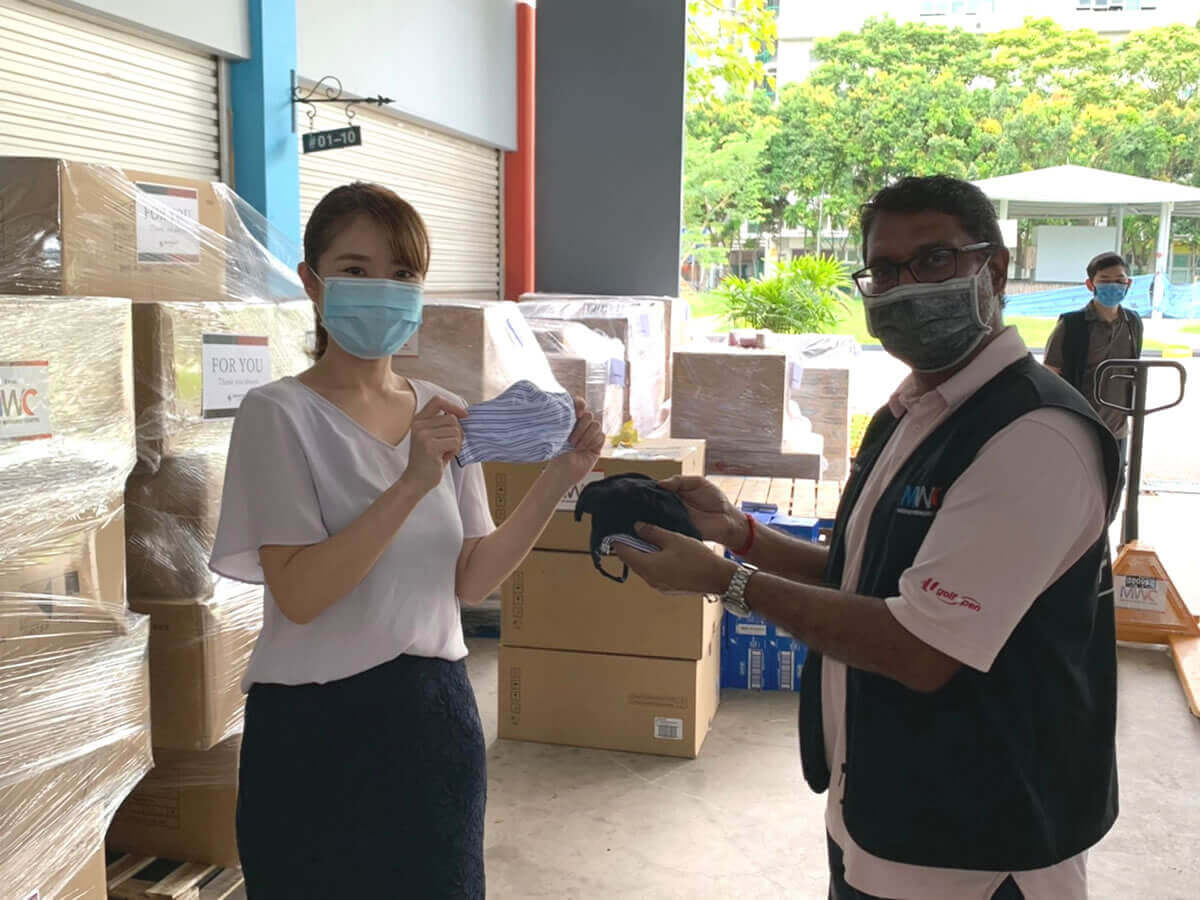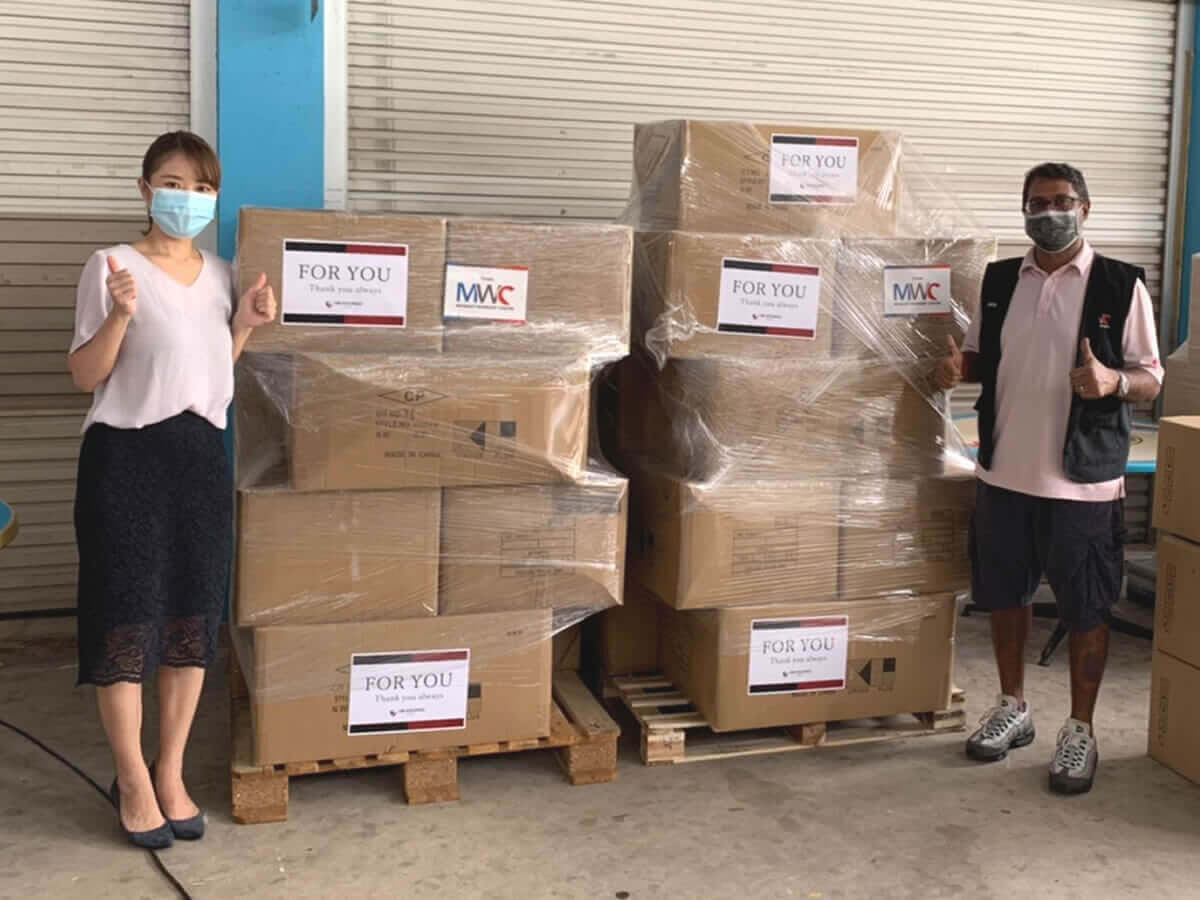 Our CSR working team leader, the HR manager Ms. Minori Anzai has commented "Although we had never experienced importing of items before, and we had experienced a few problems trying to understand the required procedures and documents, the transportation company and Singapore's Health Sciences Authority understood our intentions and provided immense help in realising this endeavour. We hope that our actions will help support Singapore, the country where we live and love so much, and its foreign workers' community".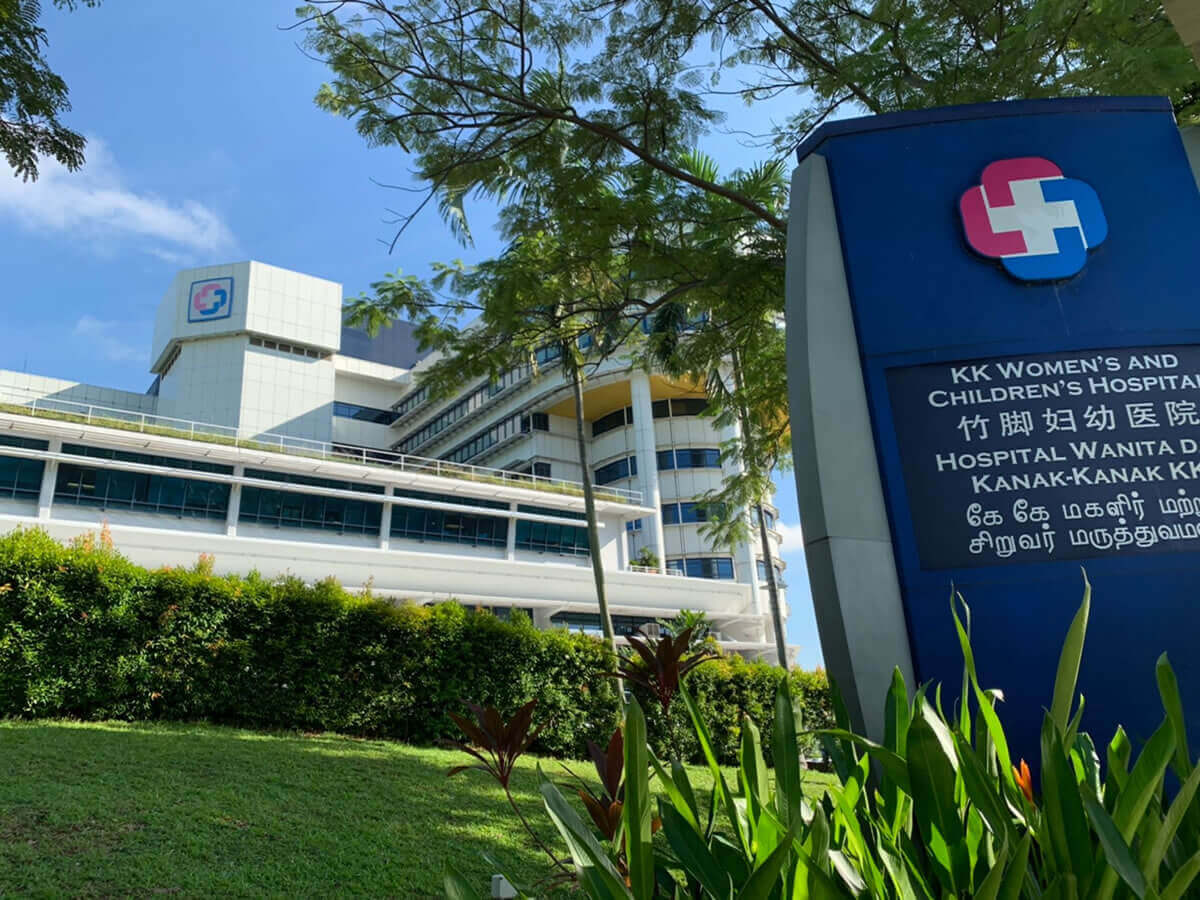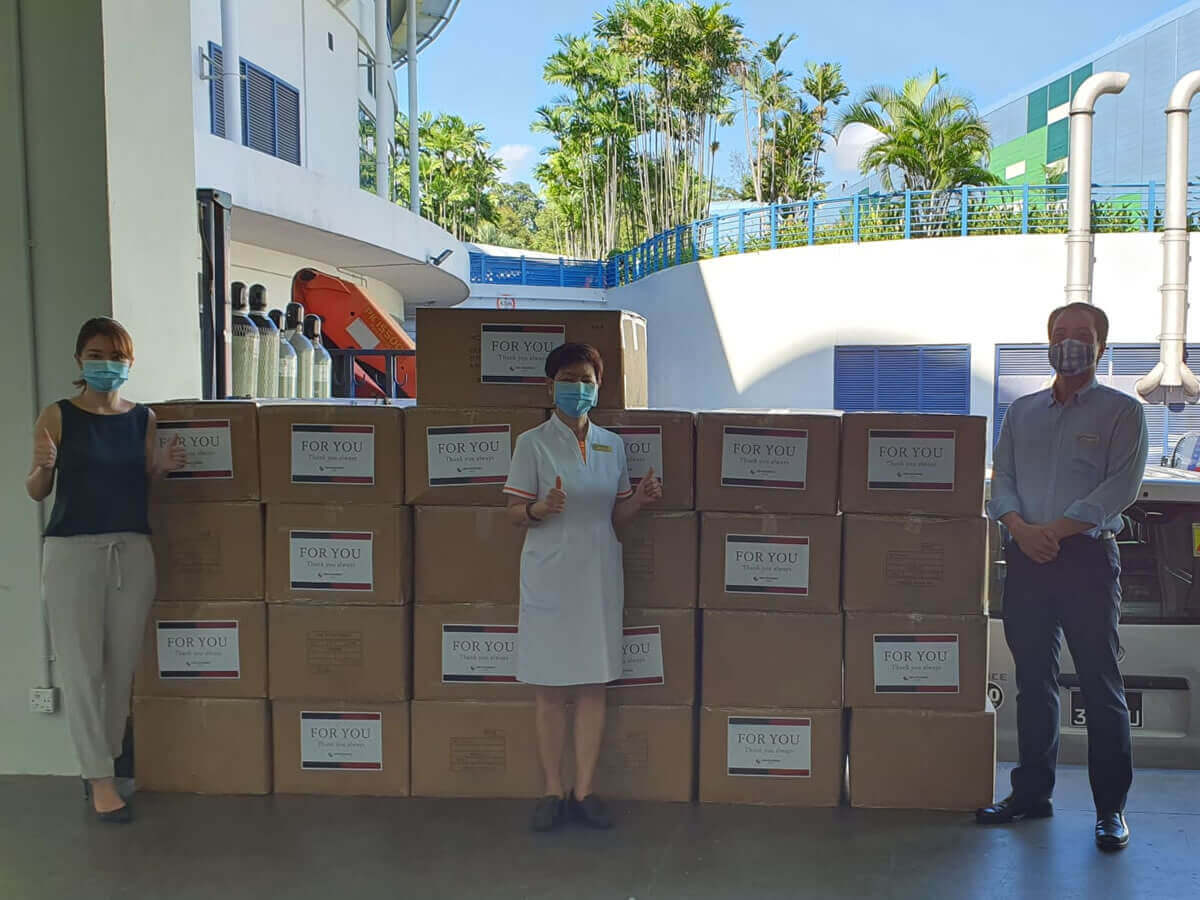 | | |
| --- | --- |
| Name: | KK Women's and Children's Hospital |
| Address: | 100 Bukit Timah Road, Singapore 229899 |
| URL: | https://www.kkh.com.sg/ |
Contact regarding this press release
OBI HOLDINGS Public Relations Office (Attn: Omura/Sameshima)
---