Appreciation Award From Singapore Children's Society
Since 2019, we have continued to financially support the Singapore Children's Society's work helping economically disadvantaged youth across all religions and ethnic groups. The Children's Society has presented us with a Silver Award in appreciation of our support.
The Children's Society of Singapore was established in 1952 to protect and nurture children and young people of all races and religions, and has reached out to 21,559 children, young people and families in need in 2022.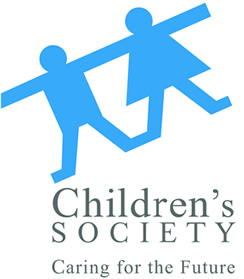 ---